Constructing Your Outdoor Dreams
When you are looking to create your outdoor space, plants and bushes are only a part of what makes a great outdoor space. That's why we not only specialize in plants, but everything else that you need to build the living area of your dreams! Don't spend time being your own General Contractor when you can work with a company that can do it all under one roof.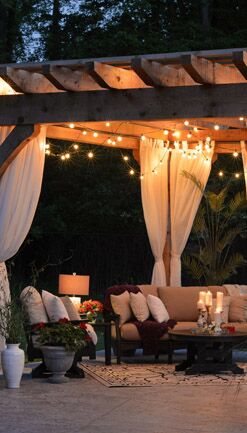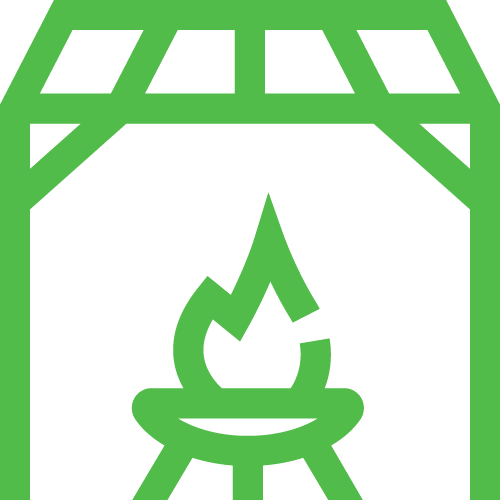 Outdoor Living
Want to give your backyard some style? Arbors, Pergolas, Covered Patios or Outdoor Kitchens shelter you, give you privacy, and beautify your home and lawn. They can also integrate or divide different garden sections, control traffic, and support plants, if that weren't enough.
Regardless of what Mother Nature has in store for the day, we can help you enjoy the outdoors and we can design the ideal structure that suits your taste.
Look through our collection to find ideas you like, or if you don't see what you're looking for, give us a call and we'll create a design just for you.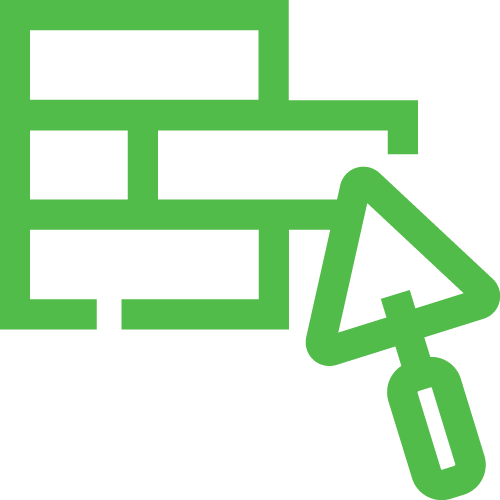 Decks, Porches & Fences
A Wood fence, deck, porch or shed is an excellent option if you want something that will never go out of style. You'll love the classic appearance a well-constructed structure gives your house. Whether you're trying to set boundaries for your children and pets or extend your living space we can help you.