Designing your outdoor oasis
At Four Seasons Lawn + Landscaping, we believe that life should be lived outdoors! That's why we have made it our mission to create nature inspired outdoor spaces for people to connect. That's why we have a passion for designing and building incredible and functional outdoor spaces. Whether you simply want to refresh a few beds or are ready to turn your yard into your own outdoor retreat, we can help you make your dream come true.
We are a full-service landscaping company that can design and build a custom outdoor space just for you. Our landscape designers and install teams are the best there is and won't stop until it's done right. Whether you just need a small landscape renovation sketch or a 2D/3D design of your entire property, we have you covered.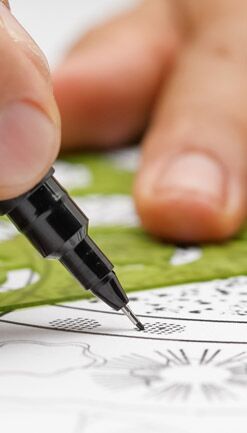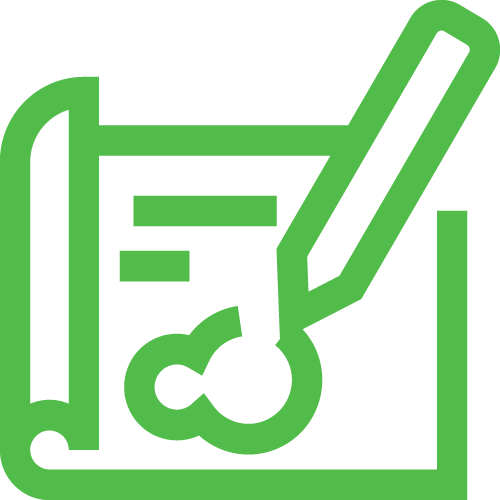 Landscape Design
We offer a variety of landscape design services in the Dallas Fort Worth Area. From luxurious premium packages to simple design services, we can meet every need for your home. Our landscape design experts can work on all outdoor elements, such as: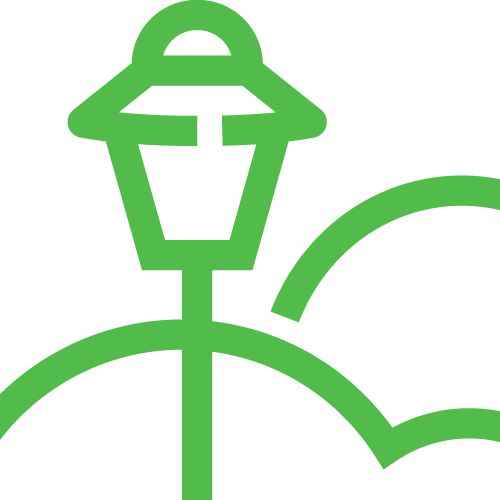 Landscape Lighting
Landscape lights not only enhance the look of your outdoor space, but also some additional safety for you and your family. By placing lights in all the right locations, outdoor lighting can really transform the look of your outdoor living space at night. By adding the right lighting in the right areas, like flowerbeds, trees or placed inside the hardscape, it can make your patios, decks, and pool areas come to life.
Four Seasons Lawn + Landscaping offers permanent landscape lighting and seasonal, event and Christmas lightening packages! If you want to take that next birthday party or holiday season to that next level… and save yourself the risk of falling off the roof… give us a call and we will help design and install a custom lighting plan for you.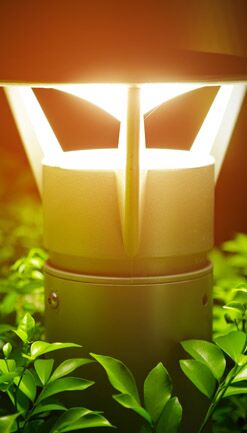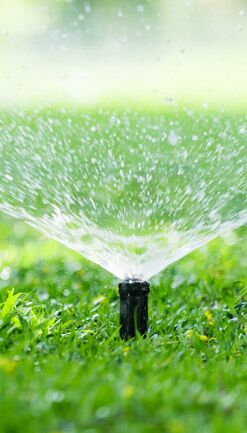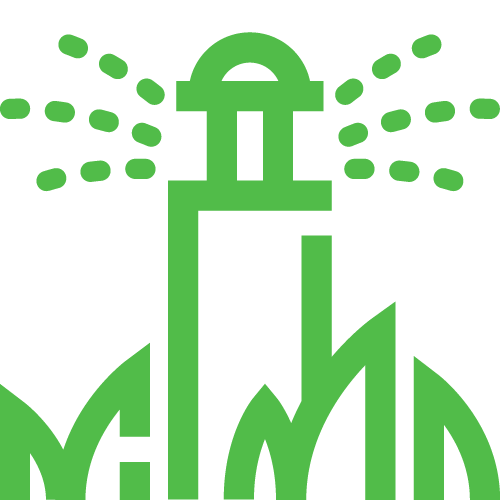 Irrigation & Drainage Solutions
A properly functioning irrigation system, which should also include sprinkler installation, irrigation, and drainage, is essential to the health and maintenance of your landscape. Protecting the investment you've made in your property is equally crucial. Under-watering can damage the roots of your grass, trees, and other plants, while over-watering can encourage fungus, disease, and uncontrollable weeds. To safeguard your investment and ensure that your system is running successfully, a correctly designed sprinkler and irrigation system is crucial.
Our Certified Irrigation and Sprinkler Installation Specialists can design, install, and manage contemporary irrigation and drainage systems on your property. Professionals in our industry-leading Irrigation Division will guarantee proper watering methods and irrigation technologies to maintain your landscape's best appearance all year long.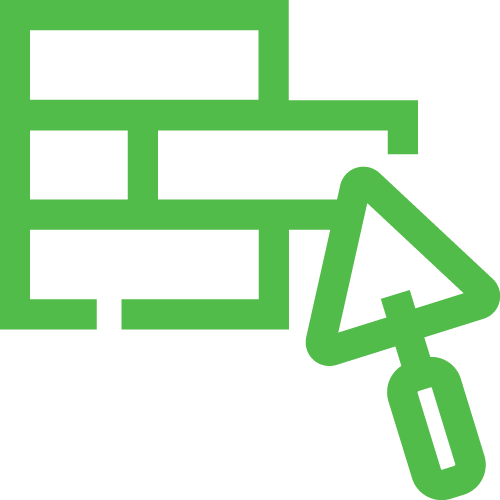 Stonework, Concrete & Masonry
Custom stonework requires a skilled professional and knowledge of how to handle various materials. Instead of relying on mass production, our stone workers take the time to make it look great. This way, we can deliver an excellent product with a distinctive and enduring elegance. Your landscape and outdoor living spaces are made more beautiful by masonry and hardscaping. Our skilled and knowledgeable stonemasons can create a wide range of stunning natural stone features to enhance your landscape and outdoor living area.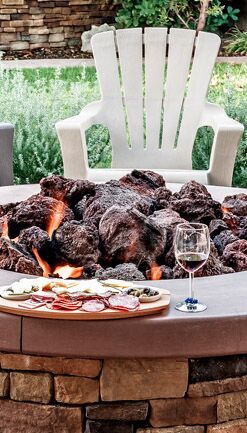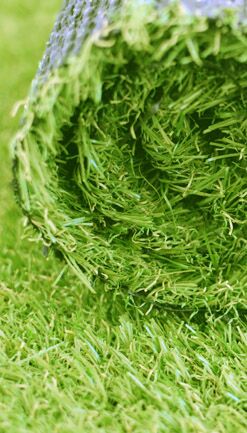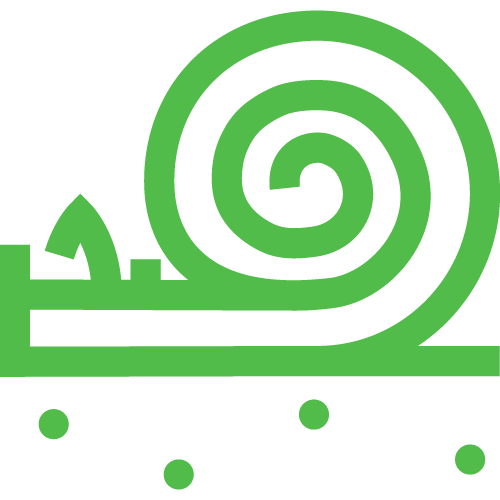 Artificial Turf & Sod
Why spend the time and money to install and maintain a real lawn, when you can have an artificial lawn? Artificial grass has come a long way and now offers the realism of natural grass with none of the drawbacks.
We offer an extensive selection of artificial grass products for every scenario. Whether you're looking to replace your lawn, putting in a putting green, or replacing a play area, we have the right products for you.
If you're thinking about making the switch to turf, here are a few of the top reasons why it may be right for you: